Grow Your Career with IDAP
At IDAP, professional opportunities overlap with friendly atmosphere. We work with the latest technologies, cultivate inquiring minds, and build meaningful things.
Highly Ambitious Ukrainian Company
IDAP is a young, creative, and goal-oriented IT company. We provide all the necessary resources for helping you to build your career.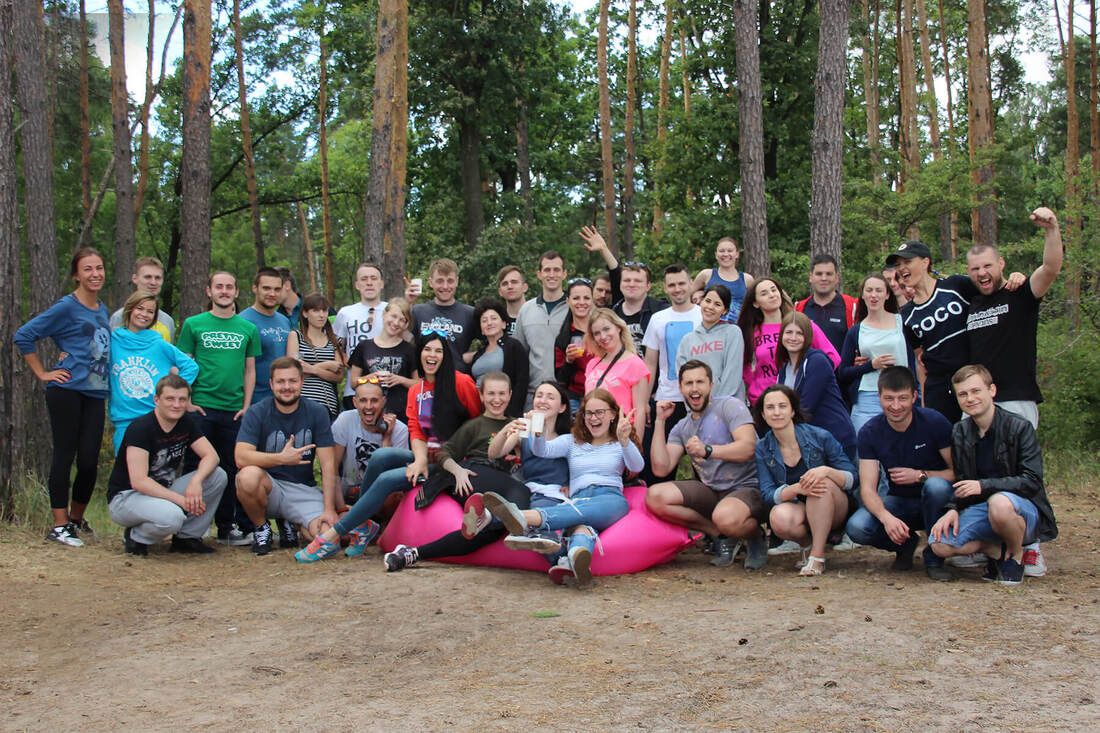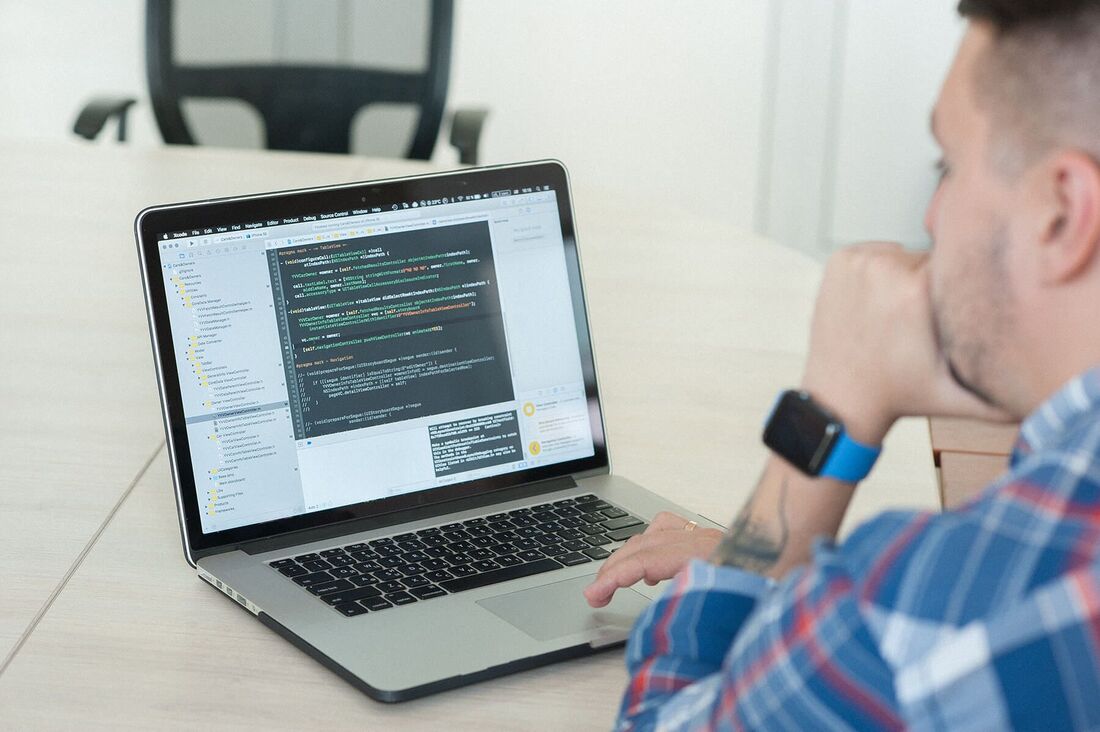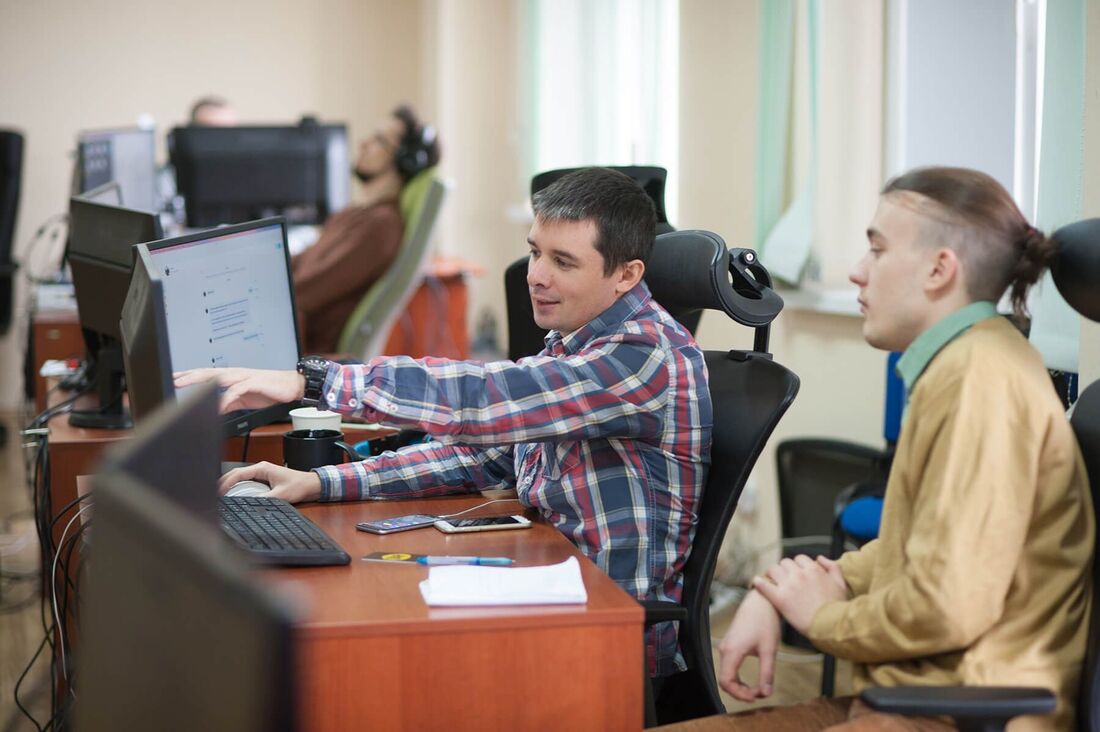 Friendly Atmosphere

Hierarchy does not define the way we treat members of our team. Human values do. All our employees get an equal share of respect and appreciation regardless of position or years spent with us.

Newest Tech Stack

We do not compromise the use of cutting-edge technologies over faster or cheaper development process. Ongoing learning and hands-on practice with most recent tech stack are obligatory parts of our routine.

Internal Transparency

We remain open and transparent about all the business goals, operations, and events that happen in our company. IDAP team is always fully aware of what are we trying to achieve and how are we going to do that.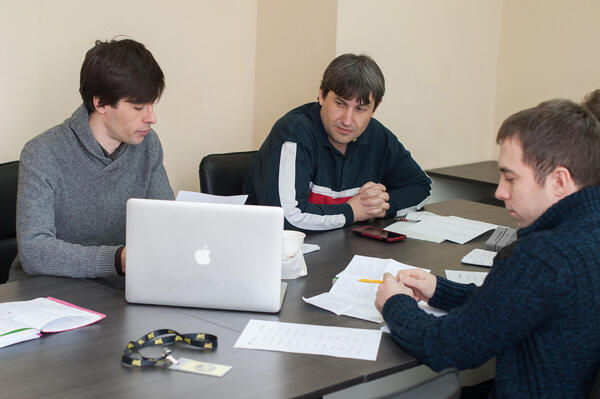 Professional Benefits
We know how competitive the Ukrainian IT sector is. That is why we are continuously adding points to our list of professional advantages.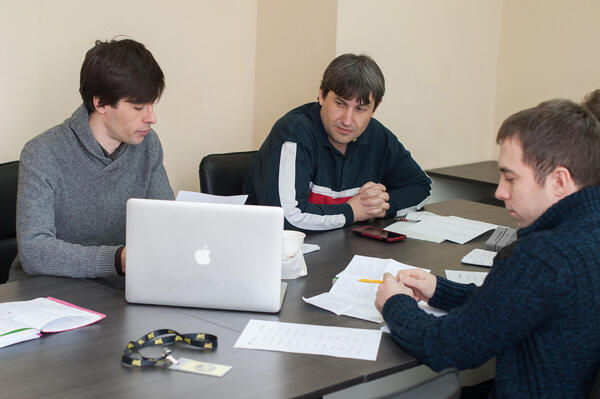 Competitive salaries
Regular code reviews
One-on-one meetings when required
Cooperation with highly-skilled iOS developers
Cozy and modern workspace

Training reimbursement policy
Flexible working hours
Huge library
Direct contact with CEO and CTO
Semi-annual salary review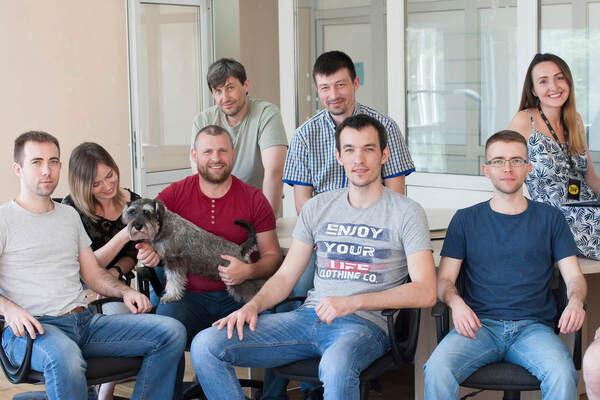 Personal Benefits
The ongoing support we give to our employees does not end with professional advancement. What really makes IDAP unique is its superior work ethic.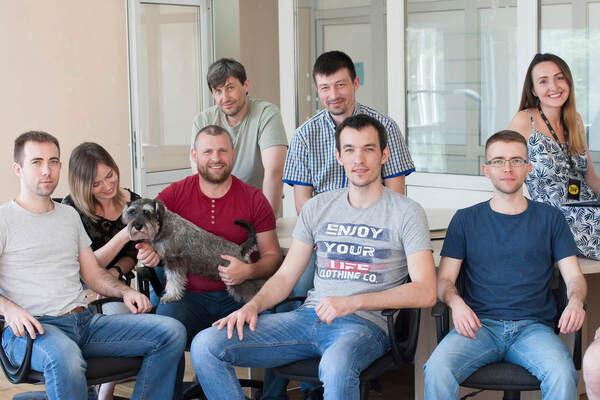 Zero bureaucracy
Ping pong tables and fitness equipment
Relocation assistance
Frequent social events, sweet Mondays, and company parties

Friendly and progressive atmosphere
Free on-site English lessons
Casual dress code
Free parking
Unlimited soft drinks
Ready to Join IDAP Team?
Ready to drive outsize impact and grow rapidly as part of an incredible development team? Join us on our way to help people go digital and mobile.
Let's create something amazing together!
If you believe your qualifications and personality match our team, but there's no opening you are interested in, drop us a line and we'll figure something out.
We use cookies. If you continue using our site, you confirm that you agree to our Privacy Policy.